I know it can be difficult to take the time out of your day for some self-care, especially if you are feeling overwhelmed with financial concerns, family, demands and school projects.
However, if your gas tank is on empty, then you cannot possibly have the fuel to take care of others. That's why it is important to take care of YOU and have some self-care activities to refuel your gas tank.
With that in mind, I have selected the perfect self-care books enabling you to feel re-energized, rejuvenated and happy!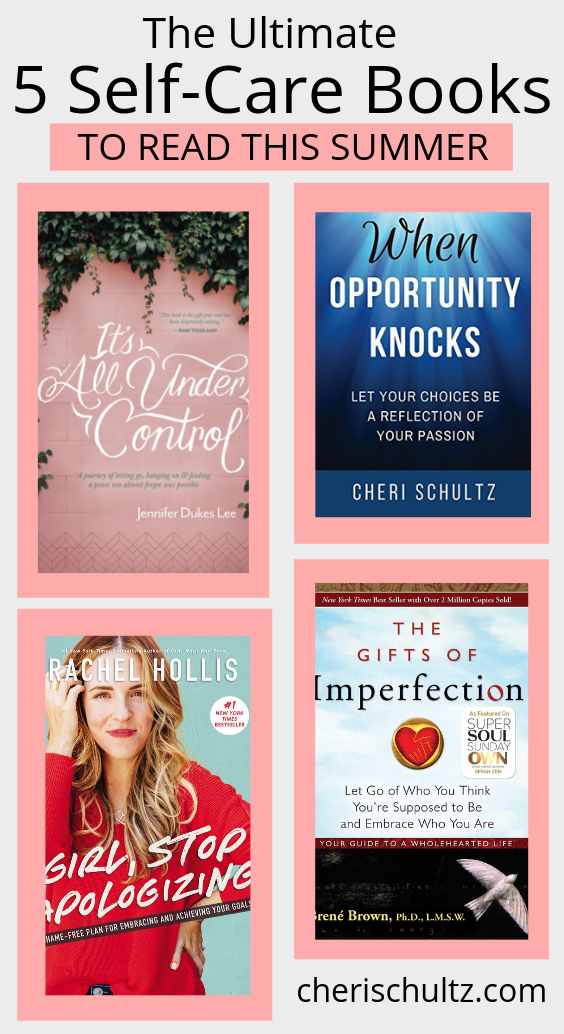 Related Topics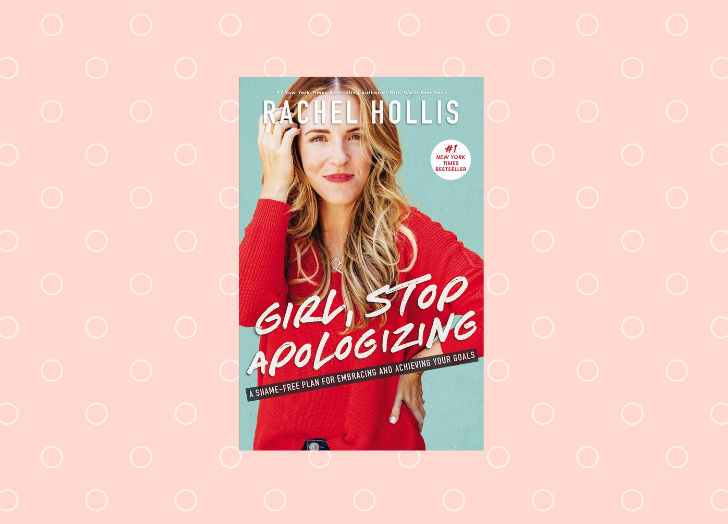 Girl Stop Apologizing by Rachel Hollis
The profound advice she delivers is that if you want to change someone else, you first need to change yourself. People change because they're inspired by someone else's example, not because they were coerced into doing it. You cannot change others until you have the courage to change from within. Excellent read!
---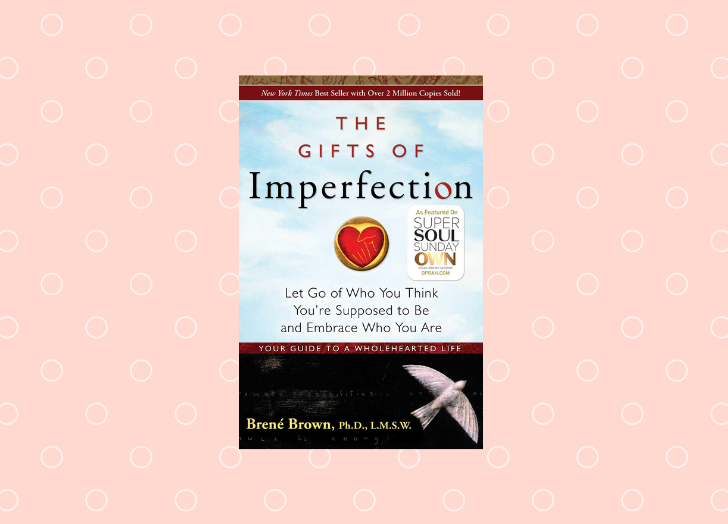 The Gifts of Imperfection by Brene' Brown

She urges us to expose our own insecurities in order to live a fulfilling life. She emphasizes that above all other ingredients of living an emotionally healthy life is the importance of loving ourselves. We all have challenges in life and how we embrace life and all it's imperfections will lead us to stand up to our own emotions and build up resilience to love ourselves unconditionally
---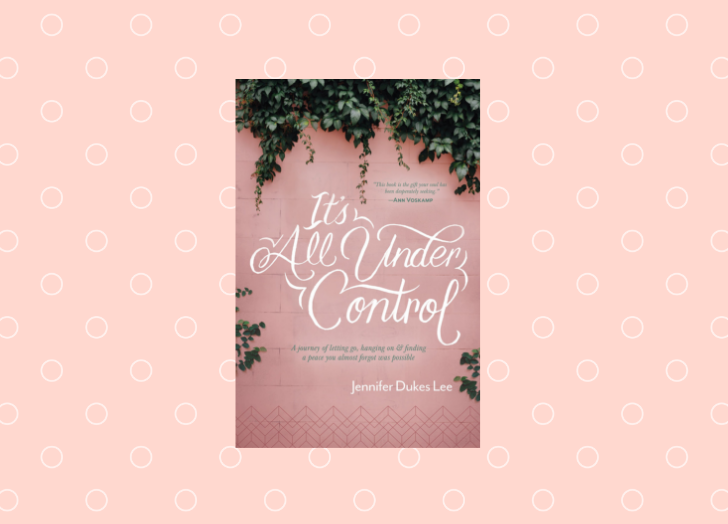 It's All Under Control by Jennifer Dukes Less

This is a book for every woman who is hanging on tight and trying to get it right, yet finding out life feels out of control and chaotic. Jennifer will encourage you to overcome your obstacles, prioritize, find personal freedom and let go and allow God to take control.
---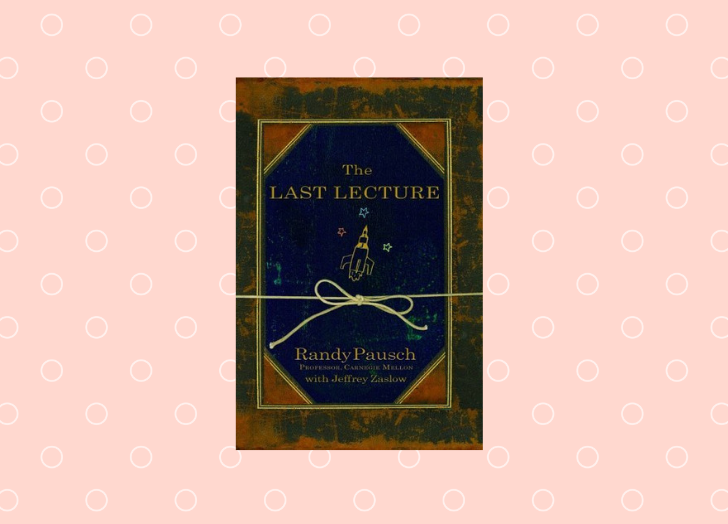 The Last Lecture by Randy Pausch

I highly recommend this book. I have read this book twice and I am sure I will reread it again – It's that good! In Pausch's Last Lecture he discusses everything he wanted his children to know after he was diagnosed with a terminal illness. He constantly stresses you need to have fun in everything you do and you need to live each day to the fullest because you never know when it might be taken!!
---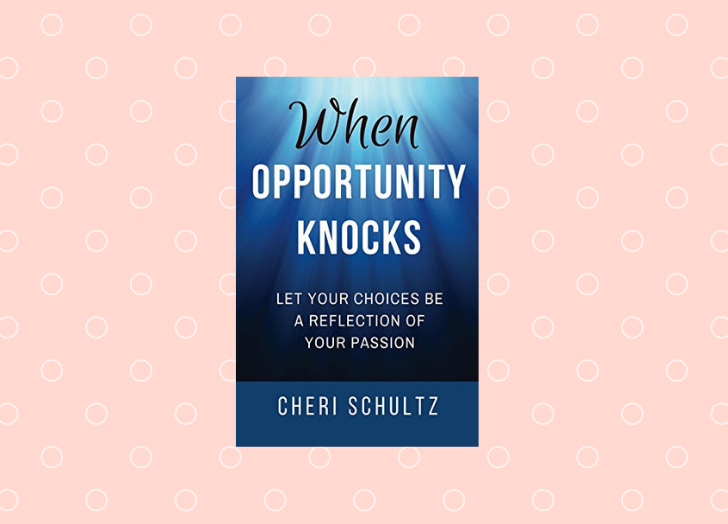 When Opportunity Knocks  by Cheri Ann Schultz

This book is from your's truly. This is my 3rd published book and I know you will enjoy reading it! Remember your limitations are only limited by your thinking. When you find your inner peace, know your life's purpose and have a clear vision, you will be able to travel the distance and seek out your highest potential. This book will motivate, encourage and inspire you to be persistent in fulfilling you dreams and believe anything is possible.
---
---
Related Topics
---
I am so happy you stopped by to create a Healthier New You!  
Right now I am offering a FREE 30 minute "Skyrocket Your Confidence" coaching session.
Imagine creating a life where you overcome insecurities, build a healthy self-esteem level, restore your confidence and ignite your passion.
It's absolutely Awesome!
✔️ Worry is replaced by optimism
✔️ You have a renewed sense of energy and enthusiasm for life
✔️ You feel motivated about your future
✔️ We will develop a 3 Stage Action Plan
✔️ Uncover hidden challenges that maybe sabotaging your success
✔️ Leave the session with renewed energy to achieve your goals
✔️ Create a Life You Love!
Just email me today and let's get started!