How often do you take time out of your busy schedule for personal self-care? I know you are constantly juggling work, family and friends trying to be super mom. But with so much on your plate, how can you provide quality time to everyone else when you gas tank is in the red zone and you are running on fumes.
I know you are feeling exhausted from meeting deadlines at work, your kids are tugging at your purse strings, the laundry is piling up, dinner has to be made and now your close friend just asked if you would like to participate in this great, non-profit organization. HELP!!
Help Is On It's Way
Well you're in luck, because help is on the way! Let me give 15 great self care ideas you can use immediately to relax and rejuvenate you mind, soul and body!! You will thank yourself for taking time out of your busy day to pamper yourself.
Related Articles: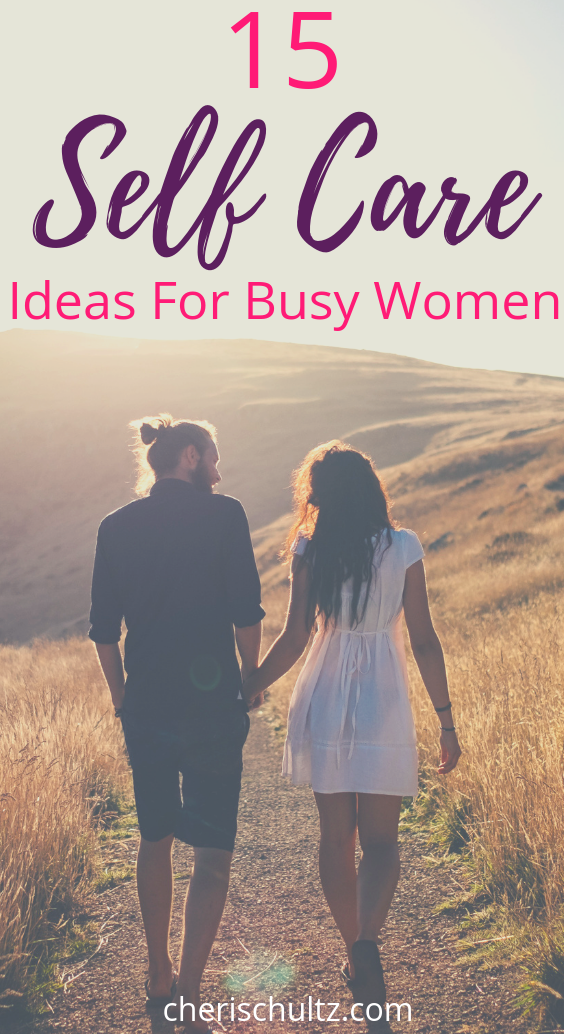 1. Start Your Day With Meditation. When you close your eyes and just meditate on the breath, it can be relaxing. Yes it takes practice but it can reduce your stress and anxiety when practiced on a daily basis.
2. Get the Proper Sleep. Go to bed early. There is nothing wrong with turning in early and getting some much needed rest. Say no to all those tasks, they will still be there tomorrow.
3. Listen To a Podcast. There are so many great podcasts for relaxation, motivation and or perhaps you just need a good laugh. Seek and search and you will find the perfect podcast! May I suggest my podcast – entitled the "Motivation Zone"
4. Get a Massage or Facial. Be pampered for a day. It's relaxing, refreshing and it always feels great when someone else is pampering YOU.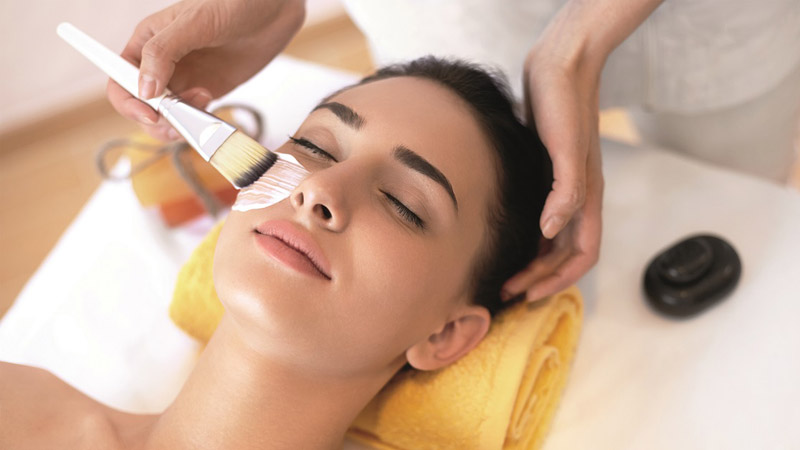 5. Walking in Nature. Take a walk in the morning and listen to the silence. Absorb the sights, sounds and scents all around you. It's soothing to the soul. (My favorite self care therapy)
6. Find a New Hobby or Revisit An Existing One. Try painting, photography, knitting or why not step out of your comfort zone and take some lessons and learn to play an instrument.
7. Dance. Dance like no one is watching. It will put a smile on YOUR face and release those happy hormones. Give it a try.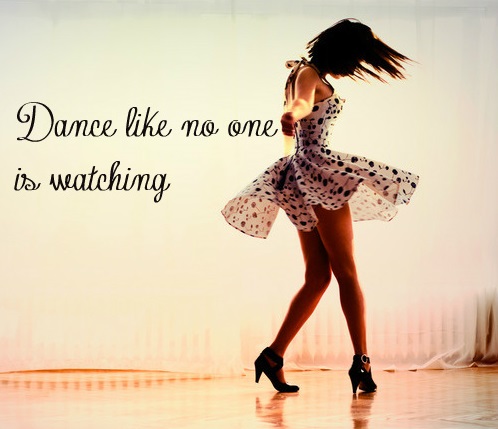 8. Help Others. Carry a grocery bag for an older person, pay for someone's coffee, open a door, show those pearly whites and smile, I guarantee they will smile back.
9. Work On a Jigsaw Puzzle. This is not only relaxing but it allows you to focus on something else outside of ourselves.
10. Unplug From Electronics. Switch everything to airplane mode and free yourself from the constant bings of social media and email.
11. Go Cloud-Watching. Lie on your back, relax, and watch the sky. Remember when you used to do this as a kid? Why not bring out that child inside.
Related Articles: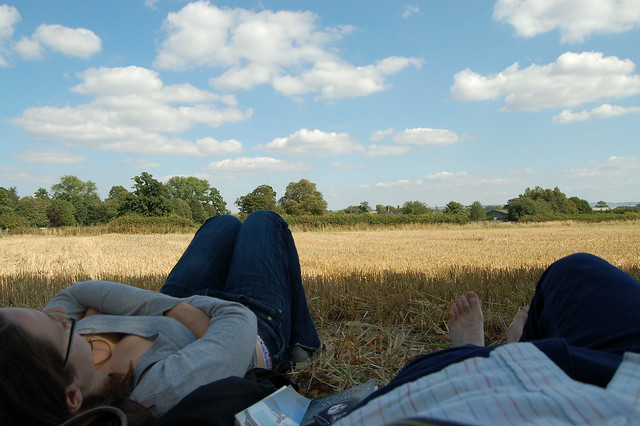 12. Remove Toxic People From Your Life. Toxic people invade our minds, convince us were not good enough and cause us to second guess ourselves.
13. Take a Nap. Oh the benefits of a 20 minute power nap. It can do wonders by boosting your memory, creativity, and energy level.
14. Do Something Spontaneous. Go on a hot air balloon ride, rock a new look and get a daring haircut, rent a kayak or why not build a sand castle.
15. Declutter a Small Space or Room. When your space is organized and tidy you stay focused, you are more efficient which lends itself to greater productivity.

I hope some of these self care ideas have resonated with you on a personal level. I want to encourage and inspire you to devote some part of your day, week or month towards self care activities.
We all need to time to refuel our tank so we can give freely and unconditionally without feeling the strain of stress or anxiety.
I want to encourage you to practice self care activities so you can live a peaceful, productive, and enjoyable life!
Finish this sentence every day after you wake up: "I love myself because I ___________."
---
I am so happy you stopped by to create a Healthier New You!
Right now I am offering a FREE 30 minute "Skyrocket Your Confidence" coaching session.

Imagine creating a life where you overcome insecurities, build a healthy self-esteem level, restore your confidence and ignite your passion.
It's absolutely Awesome!
✔️ Worry is replaced by optimism
✔️ You have a renewed sense of energy and enthusiasm for life
✔️ You feel motivated about your future
✔️ We will develop a 3 Stage Action Plan
✔️ Uncover hidden challenges that maybe sabotaging your success
✔️ Leave the session with renewed energy to achieve your goals
✔️ Create a Life You Love!
Just click HERE and schedule your appointment today!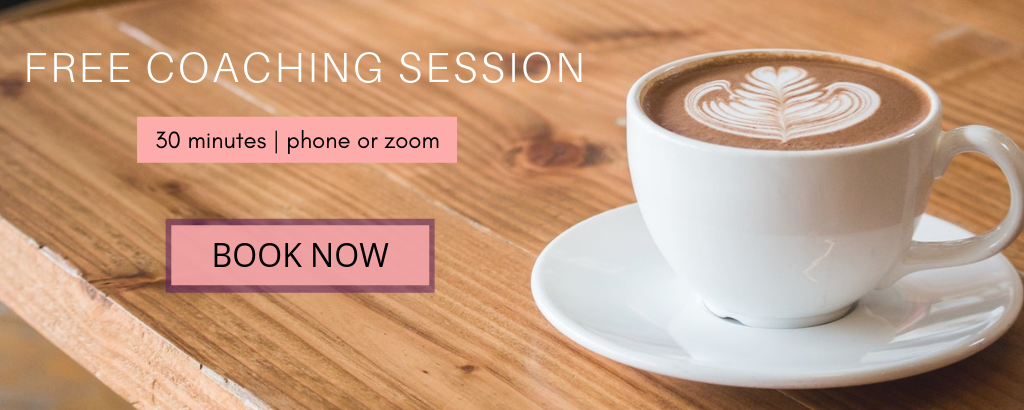 ---
Love and Hugs, XO