6 Simple Ways To Practice Self Care
So many times we talk about showing love and being kind to one other, but in order to ignite the light within, we need to take time for ourselves. We need to take time away off from work, time away from our kids, relationships and practice personal self care. It's time to disconnect for a short time and do something you LOVE to do!
I know it seems easy and practical, but its a necessity if you want to live a happy, healthy life. Its not about making excuses or feeling guilty to take a personal self care vaca. To eliminate emotions associated with always giving of yourself, you need to think about making yourself a priority!
If you are deficient in self care it can become very stressful for everyone involved. It's high time we started showing ourselves some love. Let's look at 6 ways to practice self care.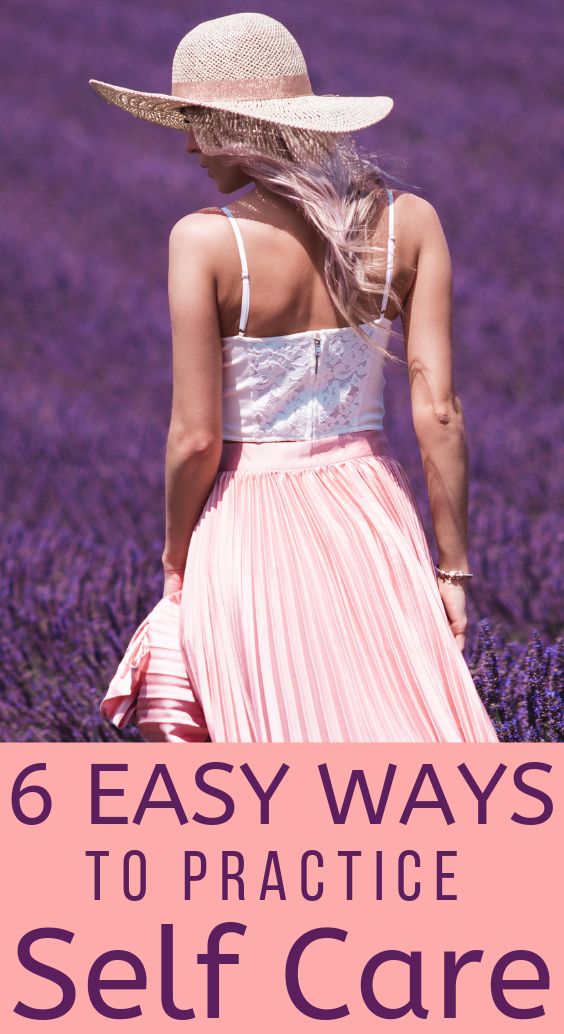 Related Articles
1. Eat Mindfully and Healthy
Stay mindful when you're eating. What's that all about? It's means you paying attention to every bite, chewing slowly and enjoying the aroma and savoring those flavors. Staying focused on your meal should be a very pleasant experience.
There is no need to worrying about the chores that need your attention later on, they will still be there after supper. Also, don't eat in front of the TV or computer. These activities can cause us to snack on meals that are not healthy or nutritious for our body. Mindless eating will get us into trouble with added calories and sugars. Stay present and enjoy your meal.
I am so happy you stopped by to create a Healthier New You! My goal was to provide you with some motivation and inspiration to ignite your light and reach for the stars.
If you struggle with Believing in Yourself, you may be interested in a course I created specifically for individuals who need that extra boost to stay committed to self care and unleash their potential. Click HERE and let's get started!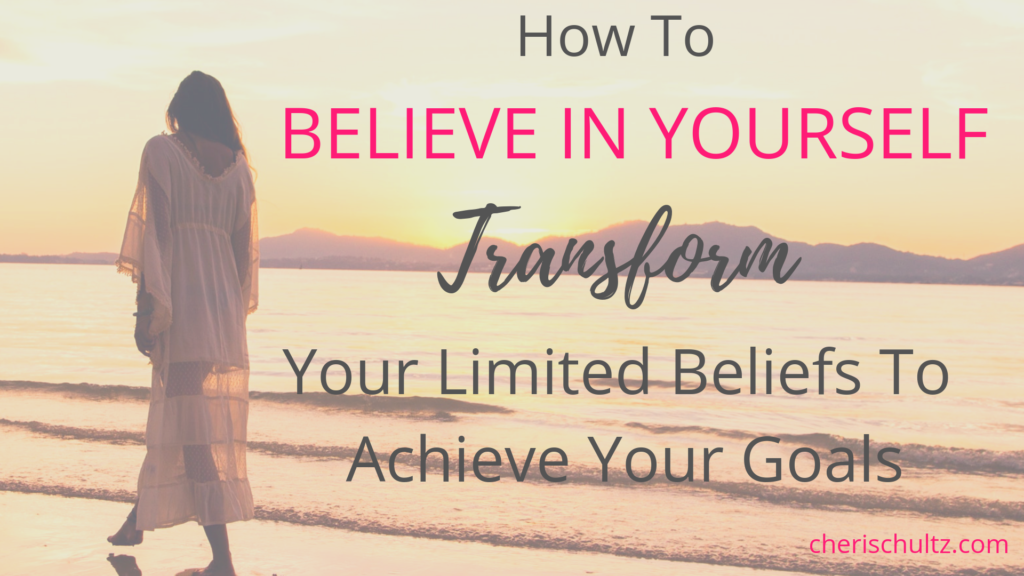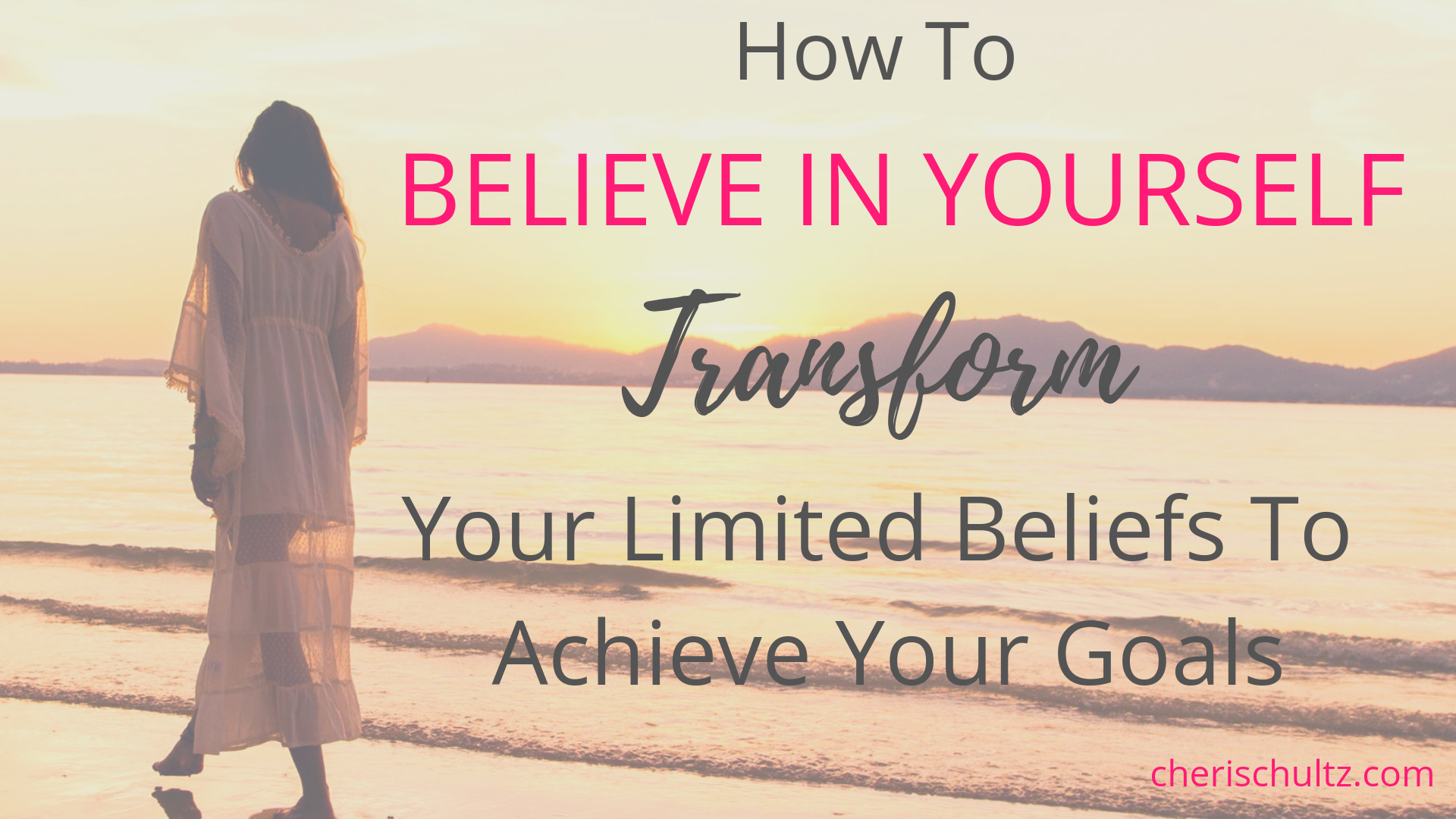 2. Do Those Things You Love Do
You know those things you enjoyed doing when you were a kid? Did you know doing those fun activities can serve as a stress reducer? You see when you love what you do and do what you love, life becomes a series of magical miracles.
You become happy mentally, emotionally and physically. When these three pillars are in total alignment, then your tank is full and you can give freely without guilt to work, friends and family.
Remember, taking care of your needs is a necessity and not a luxury. Its imperative you make time to be loving and generous to yourself.
Personally, I find so much pleasure walking and connecting with nature. When I am walking through the park, I listen to the birds sing a familiar tune and the rustling of the leaves on a breezy day. This brings so much peace to me personally, I make sure I practice this self care activity on a regular basis to keep my glass full. So whatever makes you happy, make sure you do more of it!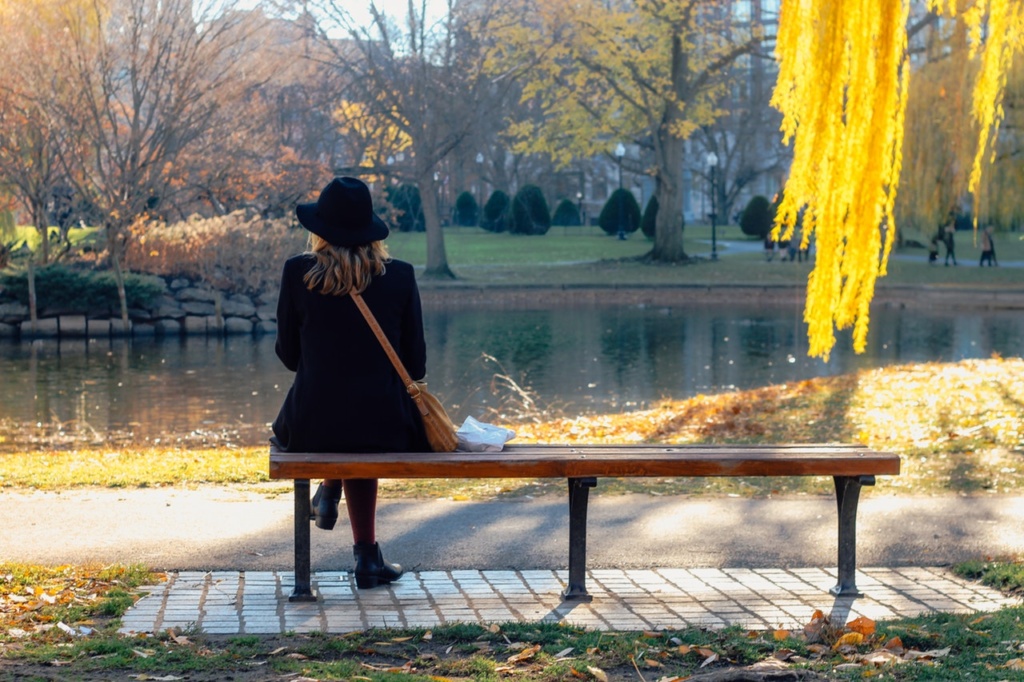 3. Take Note Of Your Accomplishments
Make sure to take note of your accomplishments. Just as a to-do list is important, it is equally useful to have a list of your achievements.
Start a Journal and write down all your victories; large and small. Victories help to strengthen our belief in ourselves by reflecting on all the wonderful things we have accomplished. Check out my favorite journals below.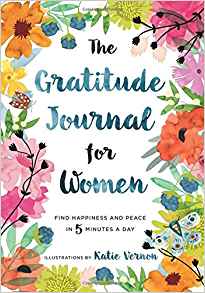 The Gratitude Journal For Women
Whenever you remember these achievements, it make us feel worthy and provides us with the self care and self love we all deserve. Be kind to yourself, stay consistent and celebrate your accomplishments.
Related Articles
4. Disconnect and Relax
Try and disconnect from all the outside stimulation for a short time. This would include TV, social media, your computer, ipad or phone. If only for a short time just so you can press that reset button.
When you distance yourself from these distractions, you can truly listen to the silence in your life. When the silence comes in, you can hear the answers you may have been searching for.
This is ritual I practice every morning. I wake up and I meditate for at least 30 minutes. It brings peace to my soul, keeps me grounded and provides me insight (answers to my problems)! Make personal self care a priority in your life each week.
Find a practice, method or technique where you can get some R & R (Rest and Relaxation) to rejuvenate your mind and lift your spirits.
I am so happy you stopped by to create a new you! My goal was to provide you with some inspiration to make self care a priority in you life.
If you struggle with confidence and self esteem issues, you may be interested in a course I created specifically for individuals who need that extra boost to stay committed and unleash their potential.


5. Spend Time With Friends
When you surround yourself with people who love you and respect you, your confidence automatically improves and you feel happy and inspired. These happy emotions help you plug into your self care priorities.
Make time to schedule social time with your friends. Whether you schedule a coffee time, a luncheon date or go to the movies, hang out with friends who lift you up and want you to be more.
Did you know, the people you hang out with influence you, whether its directly or indirectly. We tend to become the people we spend the most time with. So be sure you hang out with people who are kind, compassionate and fill your cup to the brim.
6. Take Your Vitamins
Vitamins should be an essential part of your self-care routine. Yes, eating healthy is important, however, sometimes we may not receive all the essential minerals and vitamins in our diet.
Supplementing a simple multi vitamin every day maybe exactly what is needed to give you that extra boost of energy
Currently, I take 7 vitamins every morning. They include B12, Fish Oil, Vitamin D and Magnesium for my rheumatoid arthritis, plus Vitamin C, Calcium and Glucosamine which help keep my knees lubricated.
Getting older, I realize my body needs a little extra help from playing sports and running. I am very religious in taking these vitamins and I can honestly say, I have seen a huge difference in my energy level.
---
I am so happy you stopped by to create a Healthier New You!  
Right now I am offering a FREE 30 minute "Skyrocket Your Confidence" coaching session.
Imagine creating a life where you overcome insecurities, build a healthy self-esteem level, restore your confidence and ignite your passion.
It's absolutely Awesome!
✔️ Worry is replaced by optimism
✔️ You have a renewed sense of energy and enthusiasm for life
✔️ You feel motivated about your future
✔️ We will develop a 3 Stage Action Plan
✔️ Uncover hidden challenges that maybe sabotaging your success
✔️ Leave the session with renewed energy to achieve your goals
✔️ Create a Life You Love!
Just email me today and let's get started!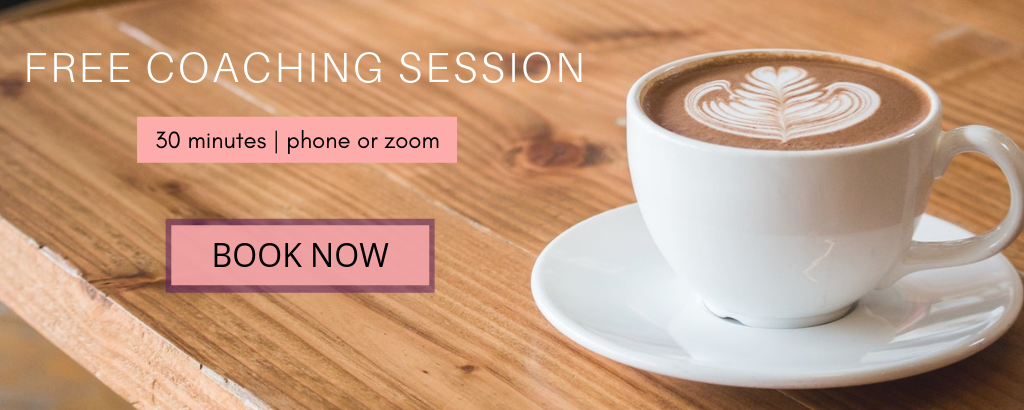 Related Articles