5 Inspiring Podcasts For Personal Growth
If you are determined to make a change this year and grow personally and professionally then I would encourage you to listen to self-help podcasts. These type of podcasts encourage and empower you to look past your obstacles and see your life through a new set of glasses.
Sometimes we get so focused on our problems, we have a difficult time seeing the trees through the forest. We feel overwhelmed and turn our small ant hill into a mountain. We look at the mountain, get discouraged and then do absolutely nothing.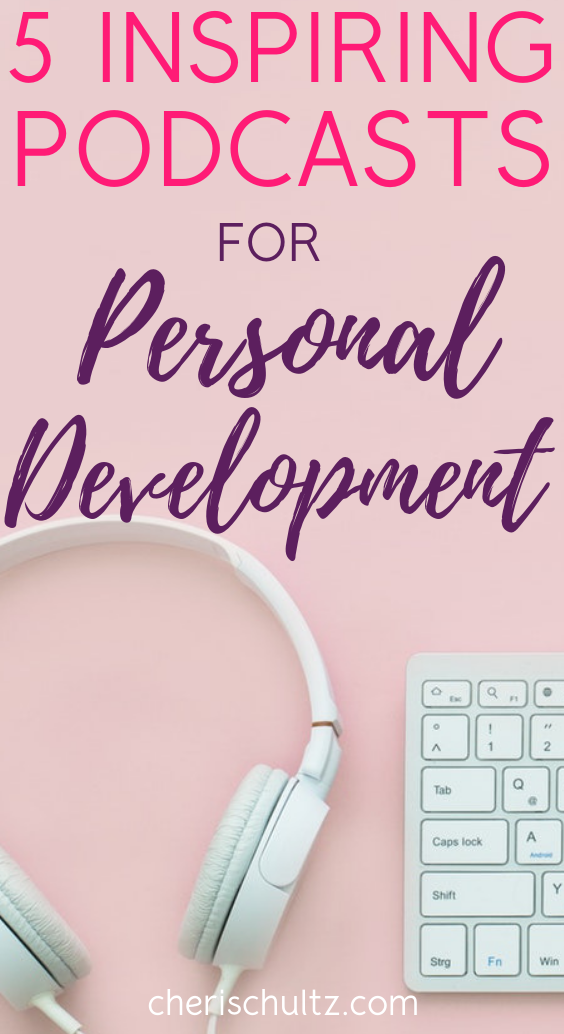 Related Articles:
Then as each year passes, we suddenly become aware were in the same relationship, job, marriage, house.. We know something has to change, but we tell ourselves change is difficult, change is hard.
However, you do have a CHOICE! You can stay in your current environment, complain and hope something magically occurs or you can take action and make a CHANGE. I highly encourage the later.

Let me help you make a paradigm shift allowing you to see past your own insecurities and fears. My Personal Development Podcasts will give you strength where you will embrace your own worth and gain clarity about your vision and purpose.
So let's get started!
The Cost of Staying Complacent – Episode #7
It's about taking a proactive approach to prevent complacency.  In this episode I want to encourage you to snap out of the default path of complacency.  It's easy to be average. It's easy to settle.  Let's expand your knowledge and let me show you how to go the extra mile!
Click HERE to listen to Episode #7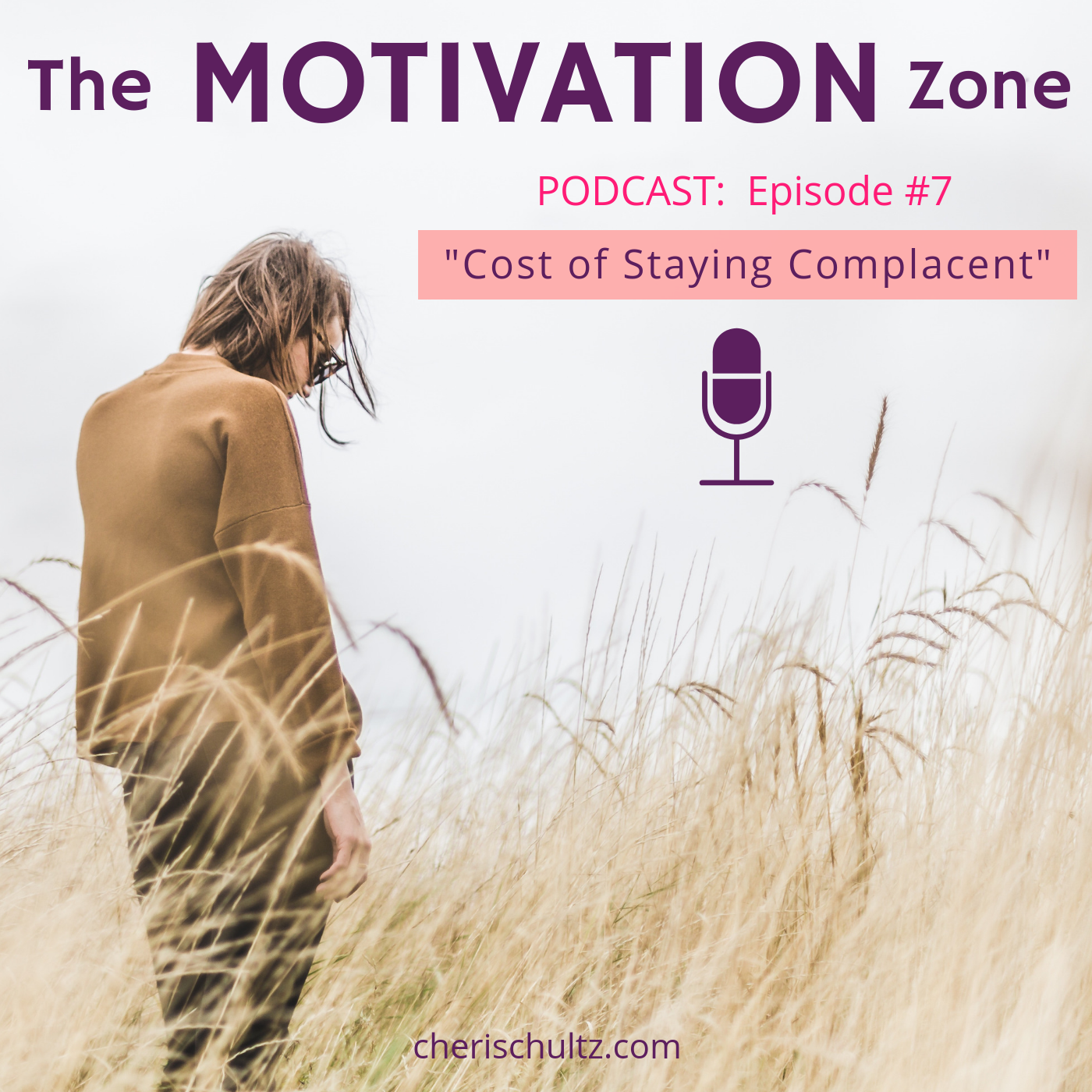 ---
Are You Thriving or Just Surviving? – Episode #4
You have all the power and tools at your disposal, you just have to believe you do. It's about taking action and be consistent and persistent in your quest to make a change. You are in control of your destiny. Don't allow your past mistakes to dictate your future and don't allow fear to prevent you from moving forward.
Click HERE to listen to Episode #4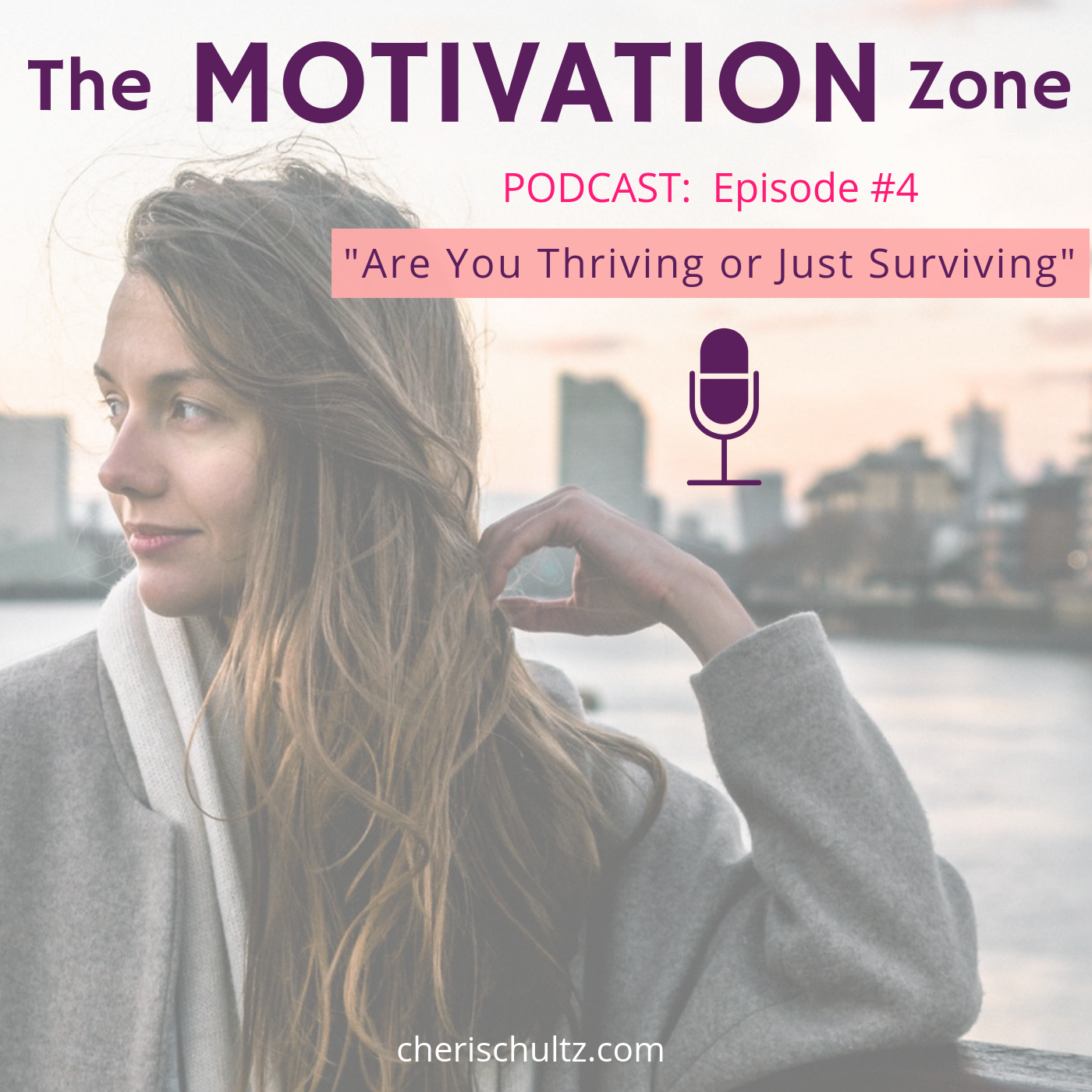 ---
Is Fear Holding You Back? – Episode #9
Fear is the number #1 emotion that prevents individuals from moving forward. The key in dealing with fear is that you are not trying to deny it, overcome it or think it away. You are simply learning to accept the feeling, allowing yourself to feel it and then begin cutting through those deep layers.  Conquering fear and pursuing your life goal is your birthright.
Click HERE to listen to Episode #9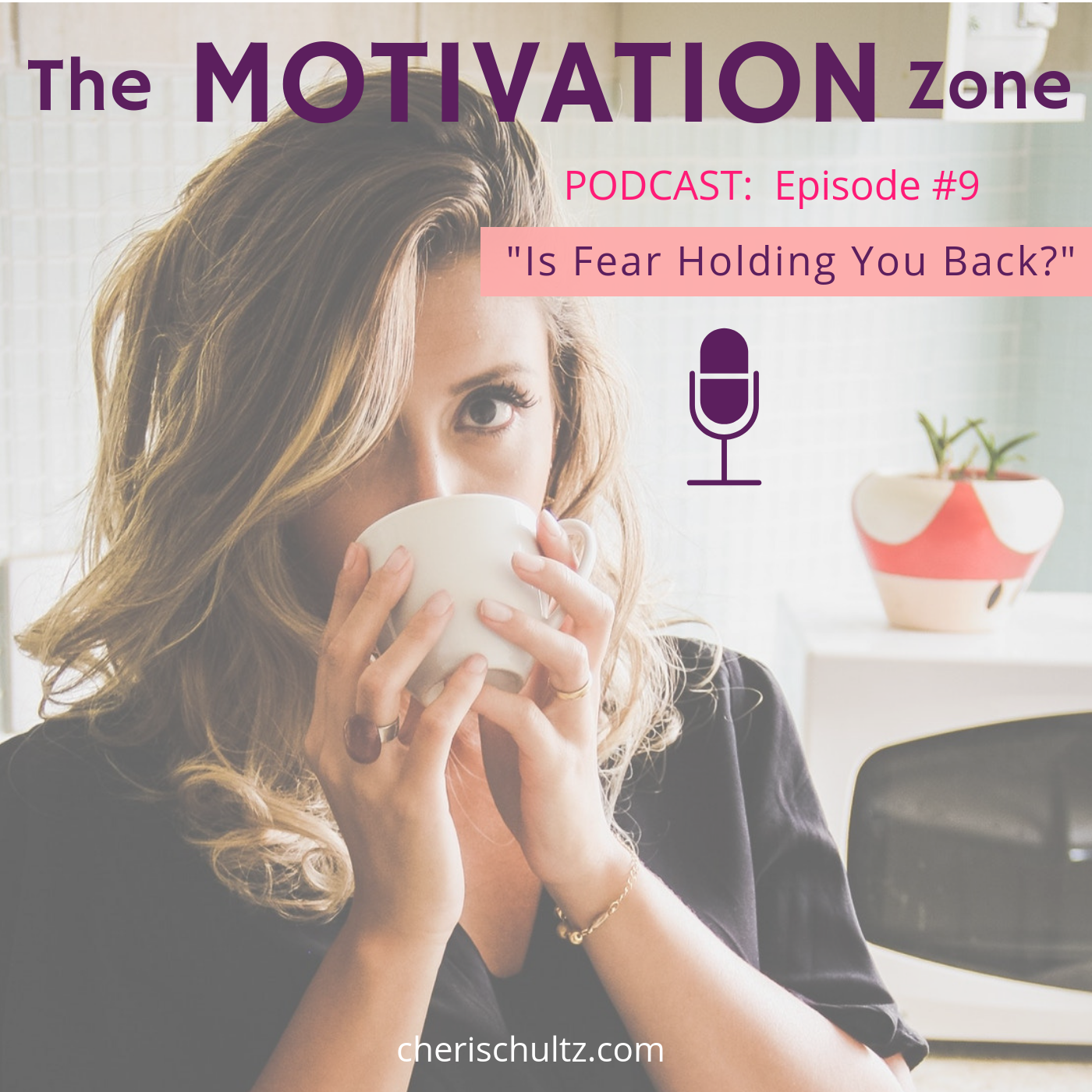 ---
Accepting Change – Episode #10
When you embrace change it will bring a newfound strength into your life and surprisingly, more inner peace. Life is dynamic and to change is to progress. Embrace the wisdom that change will offer.  Its about accepting change and moving in a forward direction.
Click HERE to listen to Episode #10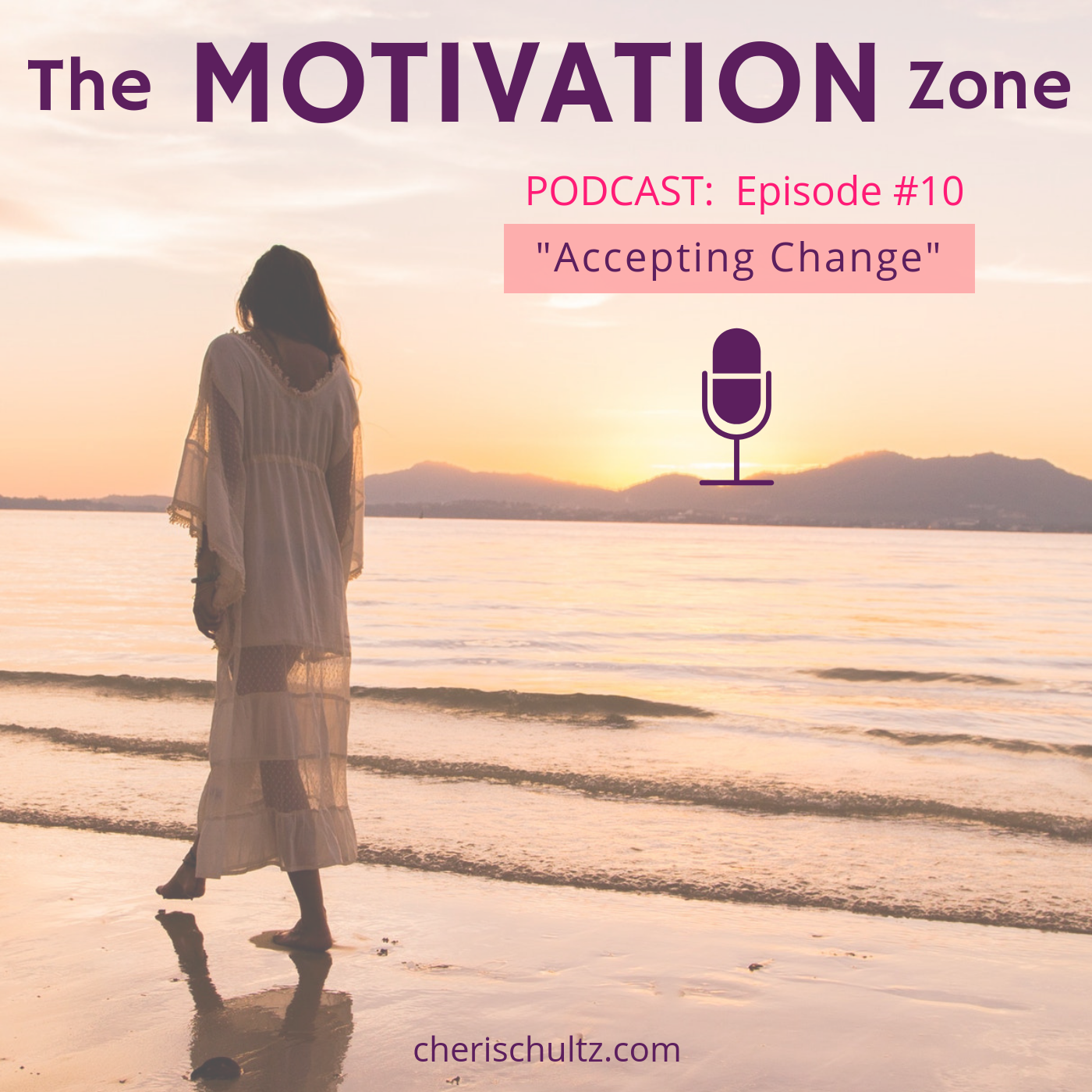 ---
How To Overcome Barriers and Remove the "Someday Phrase" – Episode #12
Why is it when we want to make a change and we know it's necessary, we just keeping telling ourselves… it's so much easier just to keep doing the same thing.  Maybe Someday!  In this podcast I will provide you with 4 ways you can overcome those barriers and remove that "Someday" phrase.
Click HERE to listen to Episode #12
---
I am so happy you stopped by to create a Healthier New You!  
Right now I am offering a FREE 30 minute "Skyrocket Your Confidence" coaching session.
Imagine creating a life where you overcome insecurities, build a healthy self-esteem level, restore your confidence and ignite your passion.
It's absolutely Awesome!
✔️ Worry is replaced by optimism
✔️ You have a renewed sense of energy and enthusiasm for life
✔️ You feel motivated about your future
✔️ We will develop a 3 Stage Action Plan
✔️ Uncover hidden challenges that maybe sabotaging your success
✔️ Leave the session with renewed energy to achieve your goals
✔️ Create a Life You Love!
Just email me today and let's get started!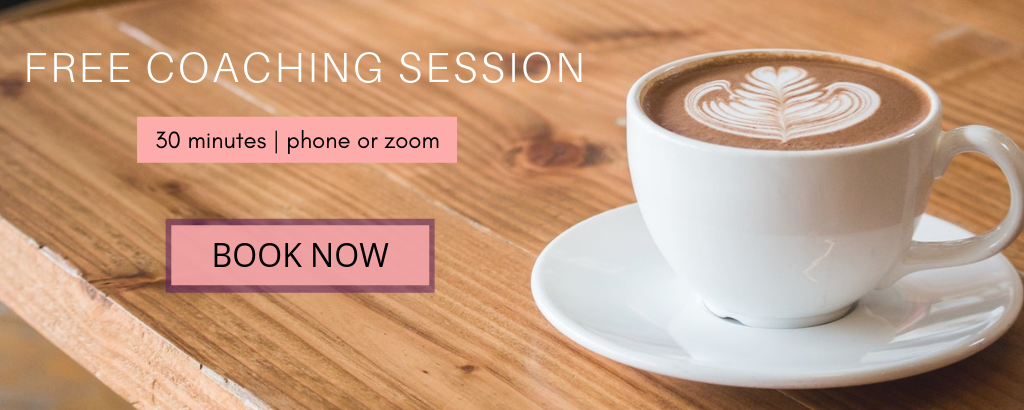 Related Articles: