10 Simple Steps To Find Happiness and Bring Joy Back Into Your Life
We are all searching for happiness and each of us finds a unique way to seek it out. If we build habits that encourage us to feel more positive than it can help us to have more joy, be more productive and reduce those negative thoughts.
Here are 10 Simple Steps to bring more joy and happiness back into your life. So are you in? Then let's get started!
Hang out with individuals who elevate and make you smile. The people we surround ourselves with do influence how we think, feel and act. This affects both our self-belief and self-confidence. Make it a point to spend time with people who are positive, non-critical, and have an optimistic view on life. These type of people will support, lift you up and encourage you by their words and actions.
Accept compliments. When someone compliments you, accept it graciously. You should feel proud of your accomplishments and what you did well. It's quite alright to be modest, while still being grateful and gracious.

Are you ready to hear what is the best response to a compliment is? Drum roll please: "Thank You." Yep. That's it, plain and simple. So the next time someone compliments you just use this simple phrase!

Imagine the best possible solution instead of expecting the worst. When we lack self-confidence, we tend to focus on everything that can go wrong instead of what can go right. We get overwhelmed by our problems it can be very difficult to come up with a resolution. Rather than allowing fear to take over, try and stay positive, take a deep breath and reassess the problem. You have a greater chance of solving the problem when you remain calm and at peace.
Do the things you love. When you love what you do and do what you love, doors will open which always appeared as walls! If you don't like getting up every Monday morning and living from paycheck to paycheck then it's time do a course correction. Instead of lashing out at your current situation see what you need to change in your life.
Find your purpose and passion. Discovering your gifts and talents will give meaning to your life and can lead you to finding your purpose and passion.

Your purpose is what drives you, what wakes you up in the morning and gives you energy. Here are a few questions which can help you discover what underlying gifts and talents you have:

What comes naturally to you?
When do you feel the best?
What are you doing or experiencing then?
In what way do you love to help other people?
If you do nothing else with your life, seek your purpose, with all your heart, so you can reap the benefits of a meaningful life!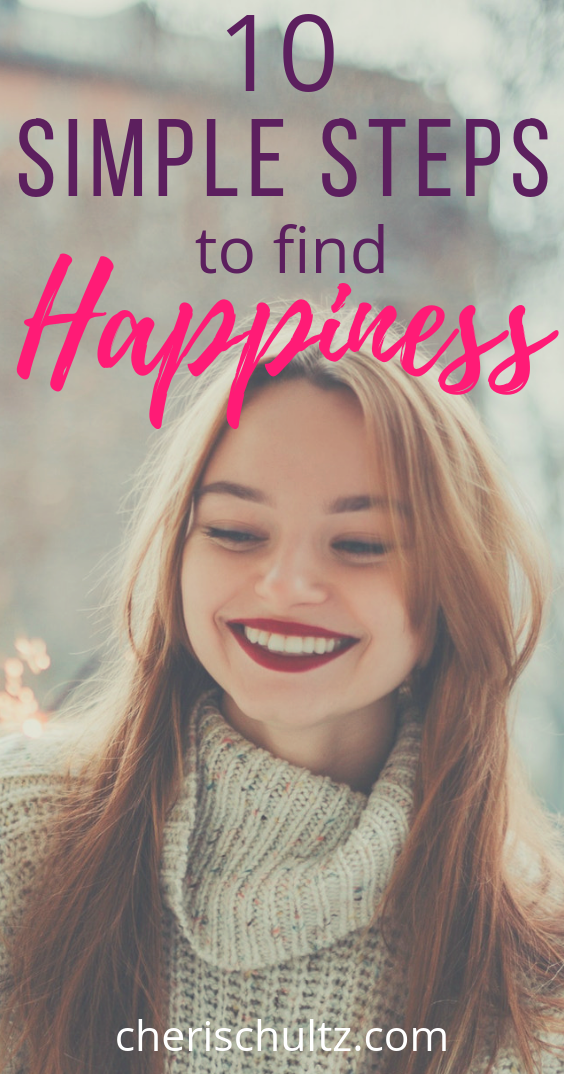 6. Listen to the silence. When you silence the mind your awareness is peaked and you can experience inner peace and happiness in the midst of confusion.
This inner peace is what attracts a lot of people to meditate or do yoga. Keep in mind, everyone can do it and anyone who attempts this relaxation therapy can benefit from it. I have been meditating for years and I do it every morning before I start my day. It is not difficult to do and I love the silence in the morning before the day begins. The benefits of meditation can provide you a life that is peaceful, happy and relaxed.
7. Be open to change. We have to accept the necessary changes to come into our life in order to progress and move forward… even if it appears scary! Remember: accepting change is a process that requires time and patience.

It's not enough to make self-supporting choices when your journey is easy. It's about making the decisions when it's difficult. Making self-empowering decisions under stress is what leads you to your authentic personal growth and it solidifies your inner change making you feel happy and alive.
8. Enjoy the simple pleasures of life. When you bask in the simple pleasures of life, it truly can be a gift that keeps giving.
Whether you laugh until your stomach hurts or listen to the birds chirping a familiar melody; the beauty and its splendor is a feeling like a piece of art. Enjoy its splendor and learn to appreciate your surroundings and the simple pleasures of life.
9. Have an attitude of gratitude. Keeping an attitude of gratitude is a practice we should exercise on a daily basis. Having the right perspective about our blessings will enrich our lives, foster our growth and allow us to be happy. It is amazing when you exhibit an act of kindness it shifts your emotions, creates a feeling of gratitude and ultimately makes your heart shine!
10. Have faith. Having faith is an understanding that there is a higher power working on your behalf. Realize there is someone who hears your prayers and will help you with your decision making, when you ASK! You do not have all the answers, try not to do everything in your own strength and go with the universal flow.
Finding peace and happiness in life does not necessarily mean to be in a place where there is no noise, no obstacles or no hard work.  It means to be in the midst of the storm while remaining calm in your heart.
Believing in yourself is the key factor in creating a positive, happy environment.  When you believe in yourself, your skill set, abilities and self-confidence level will know no boundaries
---
I am so happy you stopped by to create a Healthier New You!  
Right now I am offering a FREE 30 minute "Skyrocket Your Confidence" coaching session.
Imagine creating a life where you overcome insecurities, build a healthy self-esteem level, restore your confidence and ignite your passion.
It's absolutely Awesome!
✔️ Worry is replaced by optimism
✔️ You have a renewed sense of energy and enthusiasm for life
✔️ You feel motivated about your future
✔️ We will develop a 3 Stage Action Plan
✔️ Uncover hidden challenges that maybe sabotaging your success
✔️ Leave the session with renewed energy to achieve your goals
✔️ Create a Life You Love!
Just email me today and let's get started!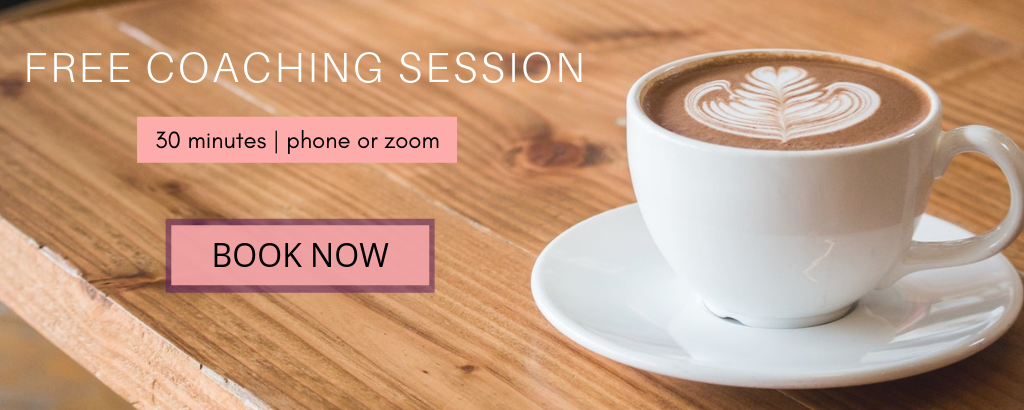 Related Articles



Recommended Blogging Resources